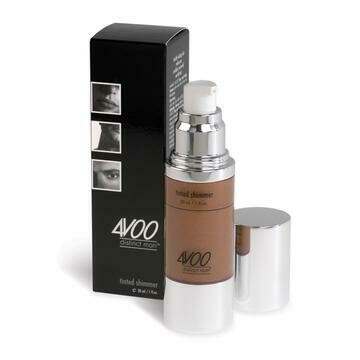 Shimmer Tint
€54.00 incl. btw*
4VOO tinted shimmer gives your skin:
• Soft color
• Sexy sheen
• Youthful radiance
4VOO tinted shimmer gives you silky smooth, natural looking coverage while micro-fine pearl particles impart a healthy radiance that restores your skin's youthful glow;tinted shimmer is offered in bronze color and contains natural uva/uba sunscreen.
The secret of models and movie stars is now yours!
Categorie 4VOO
* Gebaseerd op verblijf in Belgium. Btw tarieven voor andere landen worden berekend aan de kassa. Prijs exclusief btw: €44.63.