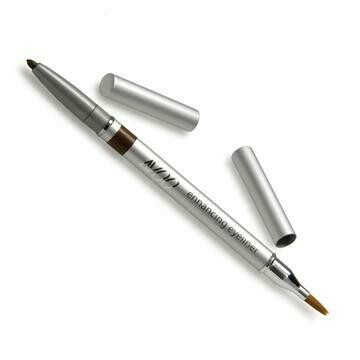 Enhancing eyeliner
€31.00
incl. btw*
Experience 4VOO's Enhancing Eyeliner
Accentuate your eyes and make them the focus of attention with 4VOO enhancing eyeliner
4VOO enhancing eyeliner will be a staple in your cosmetic routine once you see the way a subtly defined eye transforms your face. 4VOO enhancing eyeliner for men:
• Defines the unique shape of your eyes
• Enhances your eye color
• Creates the illusion of thicker eyelashes
4VOO enhancing eyeliner is offered in two colors: black and brown!
* Gebaseerd op verblijf in Belgium. Btw tarieven voor andere landen worden berekend aan de kassa. Prijs exclusief btw: €25.62.